Easy Dificultad

40 min Prep

4-13 Age range

2 Serves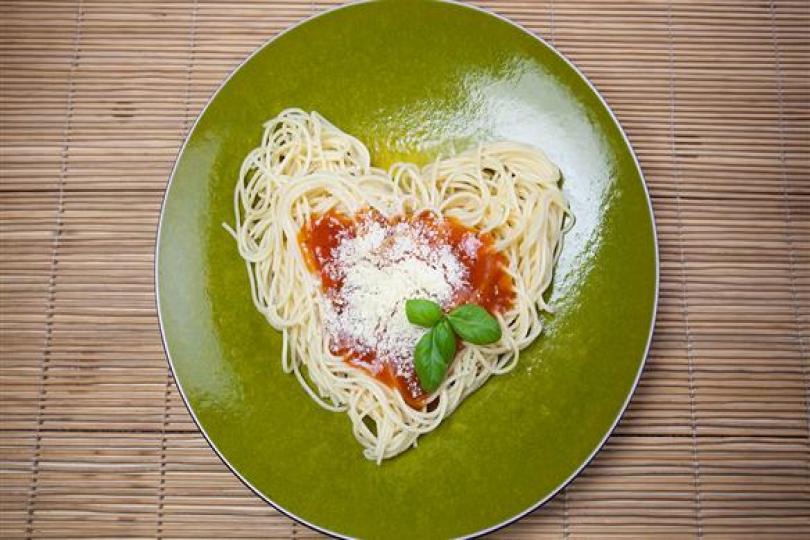 Let´s Cook
Heat vegetable oil in a deep round cooking pan.

Add chicken and cook until it's browned.

Add onions, carrots, celery and garlic and cook on medium heat until veggies are soft.

Add water, tomato puree, salt, basil and simmer over medium heat for 15-20 minutes.

Meanwhile cook your kid's favorite pasta in boiling water.

Drain the water and toss the pasta with sauce.

Sprinkle some Parmesan cheese and serve.
MORE Managed portions
Portion sizes that are suitable for kids can be surprisingly different from those you'd serve to an adult. With our simple health tips for kids, you can get them involved and be sure they're getting just the right amount of fuel they need to grow.