Easy Dificultad

53 min Prep

4-13 Age range

4 Serves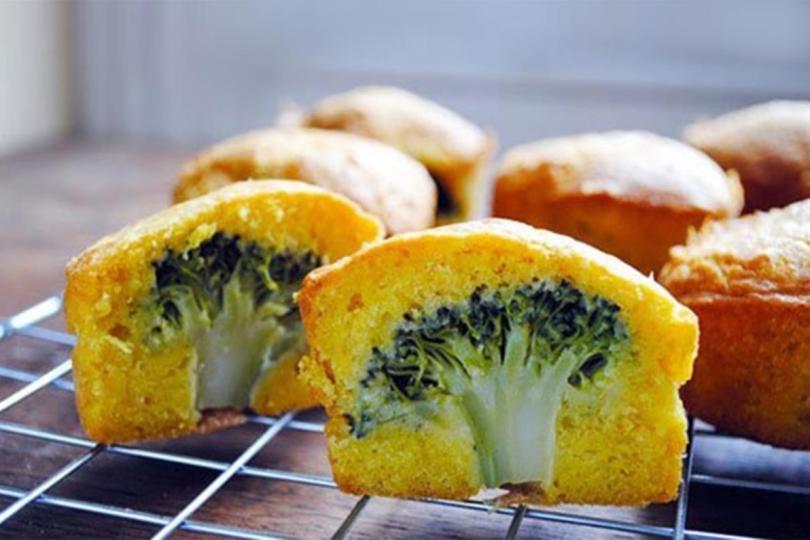 Let´s Cook
Preheat oven to 375 degrees F (175 degrees C).

Blanch broccoli pieces in boiling water and set aside to cool.

Mix butter, sugar together and stir in egg with buttermilk and beat until well blended.

Combine dried ingredients and stir into the egg and milk mixture.

Pour batter into dusted muffin tins.

Insert broccoli pieces into the batter until covered and not showing.

Bake in the preheated oven for 30 to 35 minutes, or until it's golden on top.
MORE Fruits & Vegetables
We know it's often tricky to get your children to try new flavours. But if you get creative with food for kids, you can help them discover that variety makes mealtimes fun – while ensuring they get the nutrition they need.