Easy Dificultad

15 min Prep

4-13 Age range

2 Serves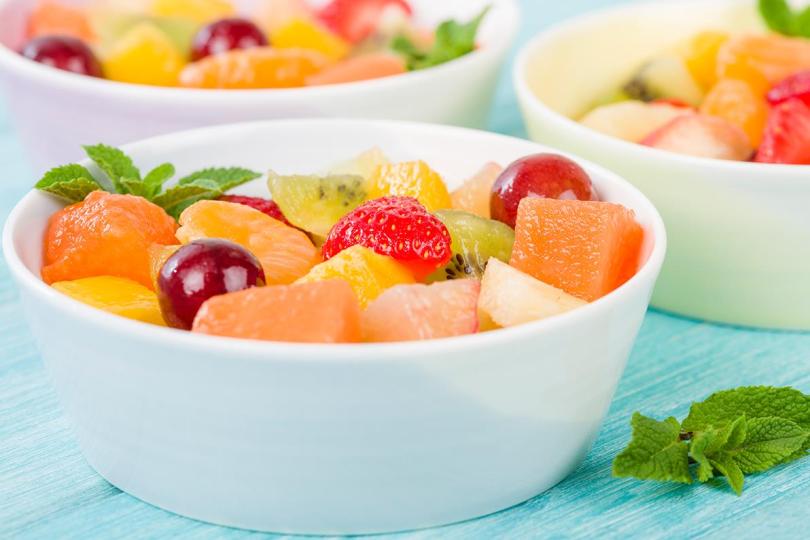 Let´s Cook
Kids love the following recipe:
Add banana + strawberries + apple + pomegranate + cantaloupe + a bit of pine nuts.
Squeeze fresh oranges and pour over the fruit salad.

For more taste, you can add a teaspoon of orange blossom or rose water and then mix.

Serve your child a juicy yummy bowl!
MORE Fruits & Vegetables
We know it's often tricky to get your children to try new flavours. But if you get creative with food for kids, you can help them discover that variety makes mealtimes fun – while ensuring they get the nutrition they need.