Easy Dificultad

315 min Prep

4-13 Age range

4 Serves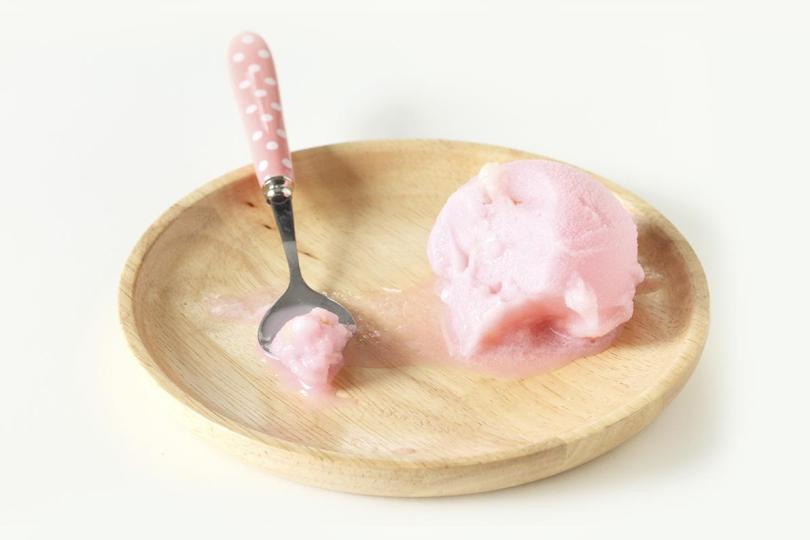 Let´s Cook
Mix 1/2 cup of water with 1/3 cup of sugar and stir on the gas.

When cool, blend fruit puree with sugar mixture and 1 teaspoon of lemon juice then freeze.

Stir it in between as it sets in the freezer (needs about 5 hours).

This is a healthy way to enjoy fruit and a delicious way to introduce the taste buds to a healthy satisfying treat.
MORE Water
Water is the best choice for thirsty kids. After all, it's what their bodies are mostly made of. And, unlike soft drinks and juice, drinking water benefits kids by providing essential hydration – without any sugar.