Easy Dificultad

10 min Prep

4-8 Age range

8 Serves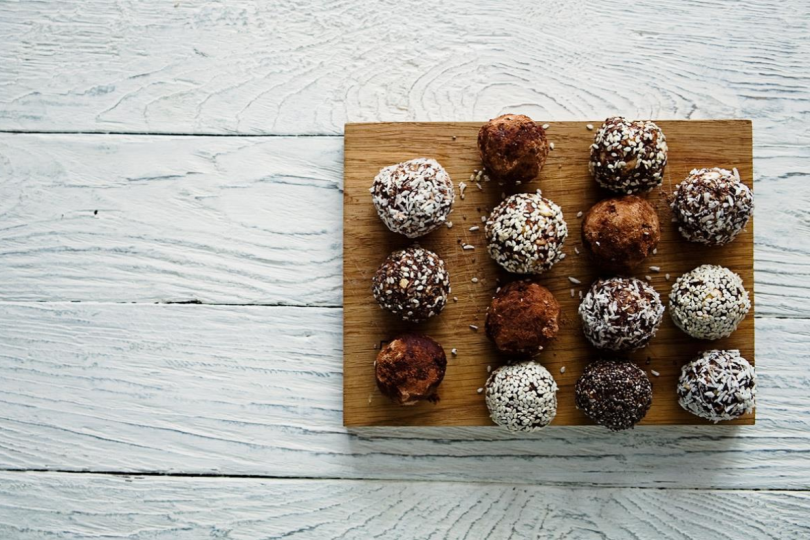 Let´s Cook
In a large bowl, add and combine dates paste, ground almond and NESTLÉ Cream.

Mix all ingredients well until a soft dough forms. Cover and place the mixture in the fridge for 1 hour or to set. Roll the mixture into small balls.

Roll the balls in the ground pistachio and serve.
MORE Managed portions
Portion sizes that are suitable for kids can be surprisingly different from those you'd serve to an adult. With our simple health tips for kids, you can get them involved and be sure they're getting just the right amount of fuel they need to grow.